Below you will find the complete collection of wallpaper RoomBlush .
♥ The shipping of the wallpaper is 1 to 2 weeks .
♥ If desired, you can view by appointment steel come .
♥ Requests of steel is possible mail to info@winkelvanpapier.nl what you want. You will receive a steel a5 format. Costs are € 1.50 for one sample including shipping and any subsequent steel € 1 , - . (note: maximum 5 per request)
♥ Click here for the instructions (if you buy wallpaper , we send them the instructions) Take your inspiration from the lookbook 2014 *CLICK HERE* and lookbook 2014/2015 *CLICK HERE*
Languages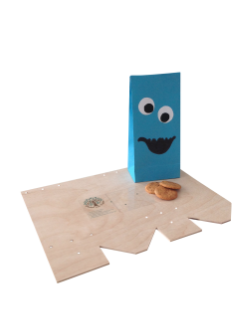 Shopping cart
No items in shopping cart.