It can always be that you have questions or comments. First, see if your question is answered here. If not, you can email him at info@winkelvanpapier.nl or you can fill out the form below. Always put your order number with it so that I see it is about and I try to answer your question as soon as possible by email.
Address
Winkel van Papier
Goudenregenstraat 3
3297 XD Puttershoek (note, this is not a visiting address ! Well the pickup address .)
Email : info@winkelvanpapier.nl
Tel: mail rather equally, because I work in the care 'm so bad by phone.
Winkel van Papier is registered at the Chamber of Commerce in Rotterdam under the Commercial Register: 54813026.
VAT number : NL199719901B01
Bank Transfer:  IBAN: NL16 RABO 0103 3365 83
BIC: RABONL2U
Winkel van Papier
Complete the form as completely as possible. We will respond as soon as possible contact you
Languages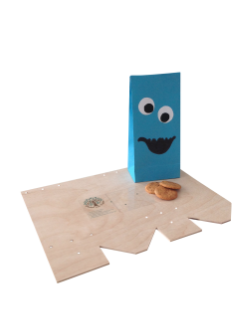 Shopping cart
No items in shopping cart.