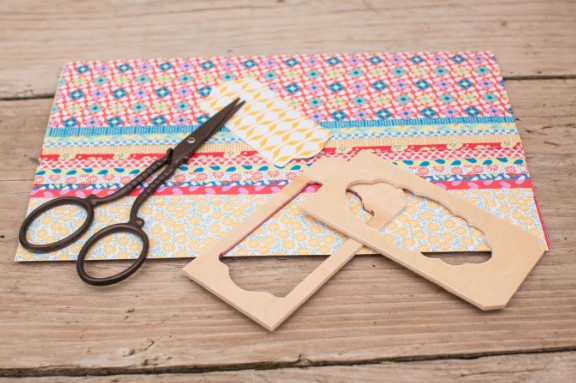 Photos by Laura Flanders , Perfect Portrait
What exactly is a Labiketmal© ? A wooden mold to both a label and a etiket deal with. Together so a labiketmal ©. "I find it such a shame when I get a nice card and nothing happens anymore . A simple and fun solution is to create a label of the card. Especially in this time of crisis , which may well save money by reusing , this is a fun and also unique way. Even small scraps of wrapping paper I like to do away with sin . With the help of the mold of this , I can create unique labels. "
The Labiketmal © designed by Winkel van Papier, but made by Klaas de Groot Wij Maken Alles.
Languages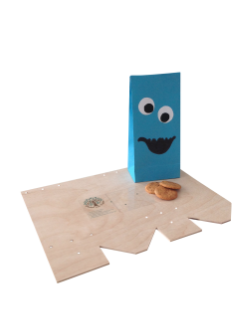 Shopping cart
No items in shopping cart.