What are the shipping costs?
Please click here for a list   
 
What is the delivery time?
We ship within 3 business days. No rights can be derived.  
 
My order is in a hurry.
Please indicate this in the comments box when you order, we will do our utmost to satisfy the desire.  
 
I just ordered and see somewhere discount code. Can I still get the discount?
Unfortunately not. Administrative this is very difficult and a lot of extra work to spend on one order. The discount can be used of course on your next order.  
 
I received broken items. What now?
Report this as soon as possible by sending an email to info@winkelvanpapier.nl. Please send us a picture. We will soon contact you to handle it.  
 
What are the Terms of Conditions
They can be found here.
 
I want to (part of) my order return, what should I do?
Simply visit this page where everything is explained clearly and also find the return form.
Languages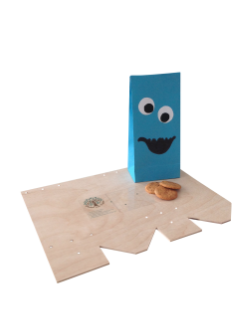 Shopping cart
No items in shopping cart.